What we are
We are dynamic team of creative people
We are a specialized exclusive network of IT experts, We partener with the domestic and International Clients in multiple technical stacks. We aim to humanize the technology sector by connecting and placing highly skilled professionals through meaningful partnerships to deliver outcomes with great companies.
Get started
01.

Our Mission

Our mission is to support developers in reaching their fullest capabilities. We facilitate the connection between startups and highly skilled engineers who are ready to address your challenges right away. Our talented professionals possess the necessary technical expertise to seamlessly integrate into your team and actively collaborate to overcome your technological hurdles. By entrusting the hassles and compliance burdens to us, our clients can concentrate on exponentially growing their business.
02.

Our Vission

At The Bharat Groups, we have a network of highly experienced resources, many of whom have worked with multiple clients. This gives them a deep understanding of client requirements and enables them to deliver high-quality work. We don't just provide resources; we take on the responsibility of a role within the client's organization and drive the team to meet their expectations. Our team is deeply involved in the delivery and constantly monitors upcoming requirements to ensure that we can quickly fulfill them and enable the client to start their project without delay.
03.

Culture & Team

Bharat Groups is the hub for the smartest and innovative minds in the technology industry. With rich experience and advanced technology expertise, our team of expert developers and designers have the right skills and proficiency to cater to the web and software application development requirements of businesses globally. Our primary goal is to collaborate, innovate, support, and achieve a shared vision. Come explore The Bharat Groups and turn a new leaf in your career and grow both as an individual and a professional .
Our Team
Expert Team member to get best service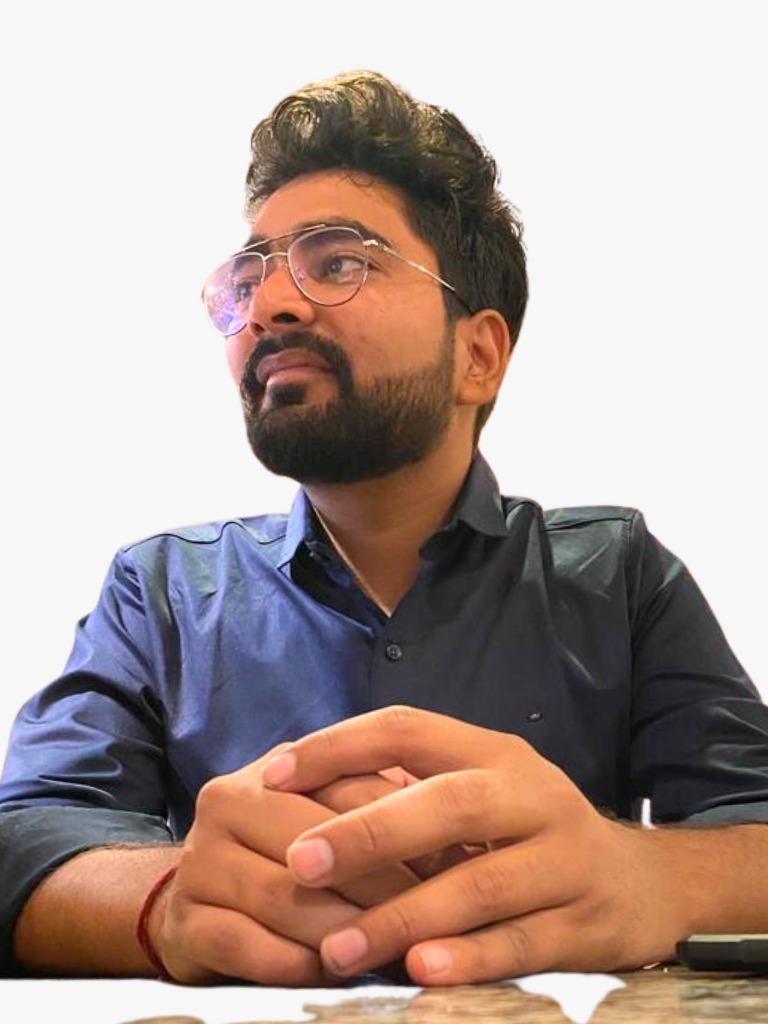 Bharat Saini
Founder and CEO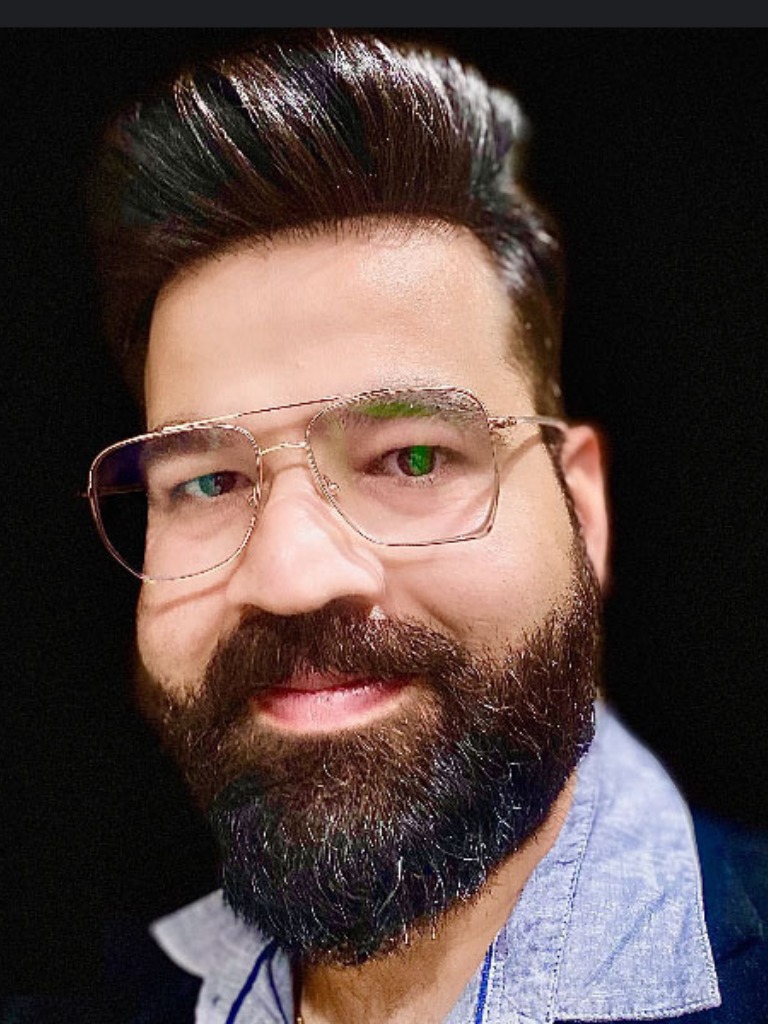 Gaurav passi
Lead - Mobile solutions
Ashish Saxena
Lead - Cloud Solutions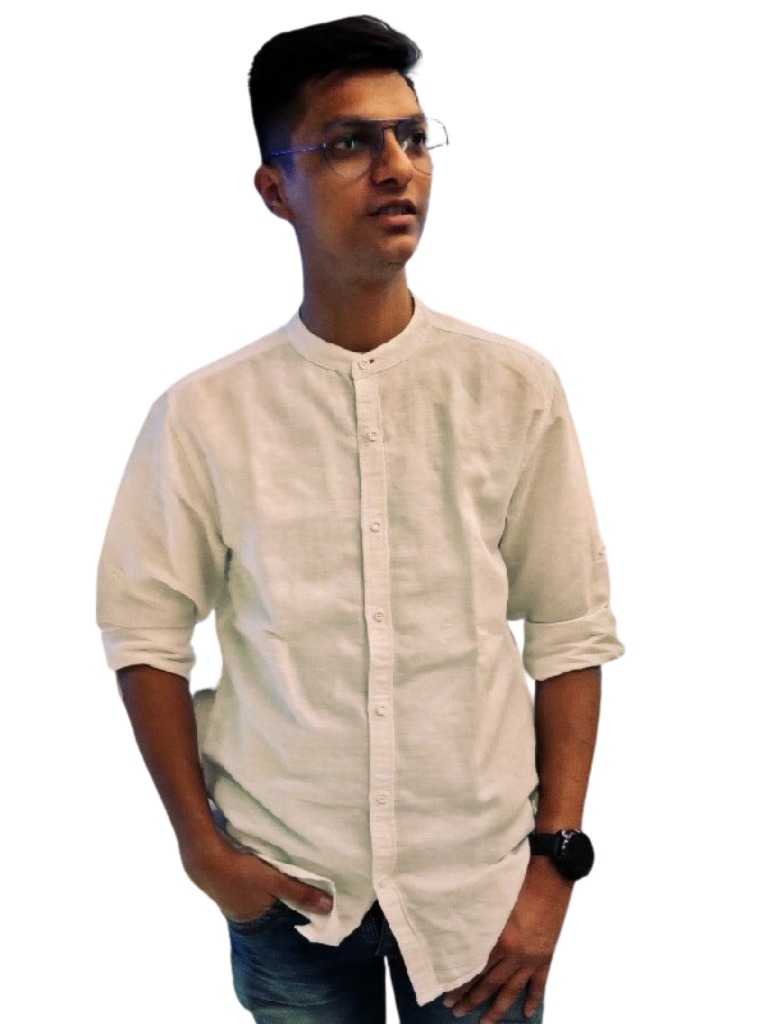 Amit Aggarwal
Lead - Product Engineering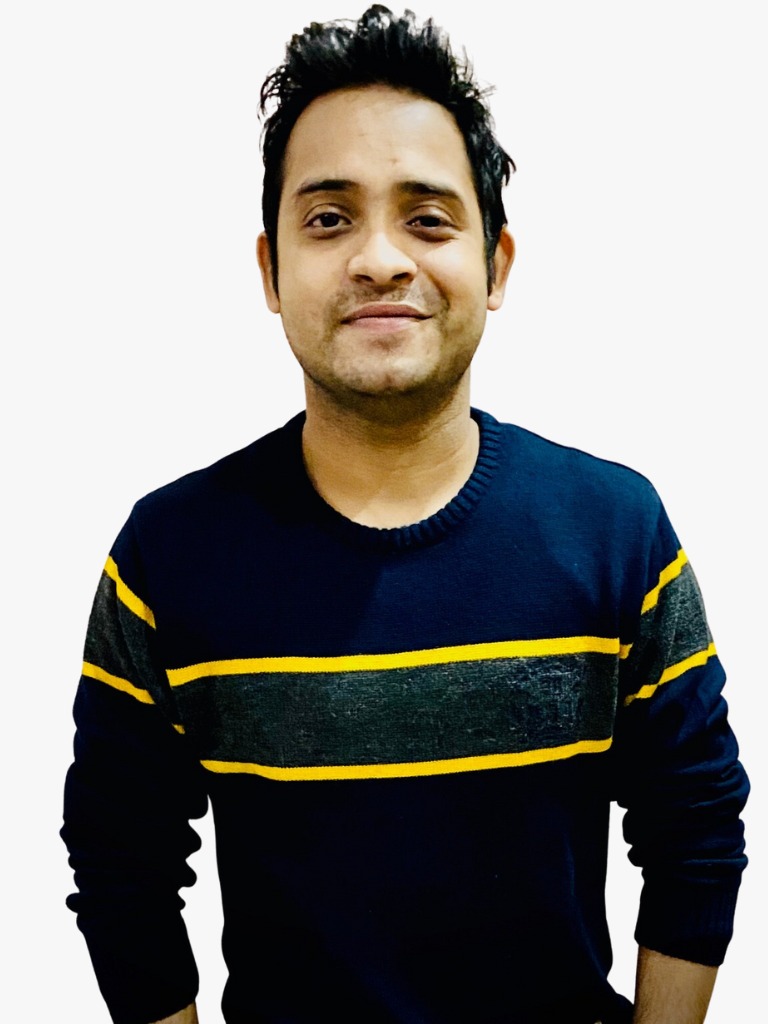 Siddharth Saxena
Lead - Front-end
Tushar Jain
Front-end Developer
Clients testimonial
Check what's our clients say about us
We recently had our website developed and maintained by Bharat Groups and I am blown away by the results. Their team of experts delivered a top-notch website that exceeded my expectations. The website runs smoothly and efficiently, and any issues that have arisen have been promptly resolved by their maintenance and support team. I highly recommend this company.
We are working with Bharat Groups as our technology partner and offer customized website and software development solutions. They have been an invaluable asset to our business. Backed with years of experience and a huge team of developers, BharatGroups ensures that we focus on our business growth and expansion while they take care of our technological needs.
We are working with Bharat Groups for more than 4 years now. Bharat Groups has provided us with 3 dedicated resources for our PLuto project and we are extremely satisfied. There level of expertise and professionalism is unmatched. The resources are always available to adress any questions or concerns we have, and their efficient and effective problem-solving skills have been a tremendous asset to my business.
Bharat Groups helped us build a real estate MLM platform which has been a game changer for us today. The software is intuitive, user-friendly, and equipped with all the features I need to run my business . The customer support team is exceptional, always available to answer my questions and help me resolve any issues I face. I highly recommend BharatGroups for their outstanding customer service.